Fast,Accurate,Machinery to manufacture your components and assemblies with the utmost precision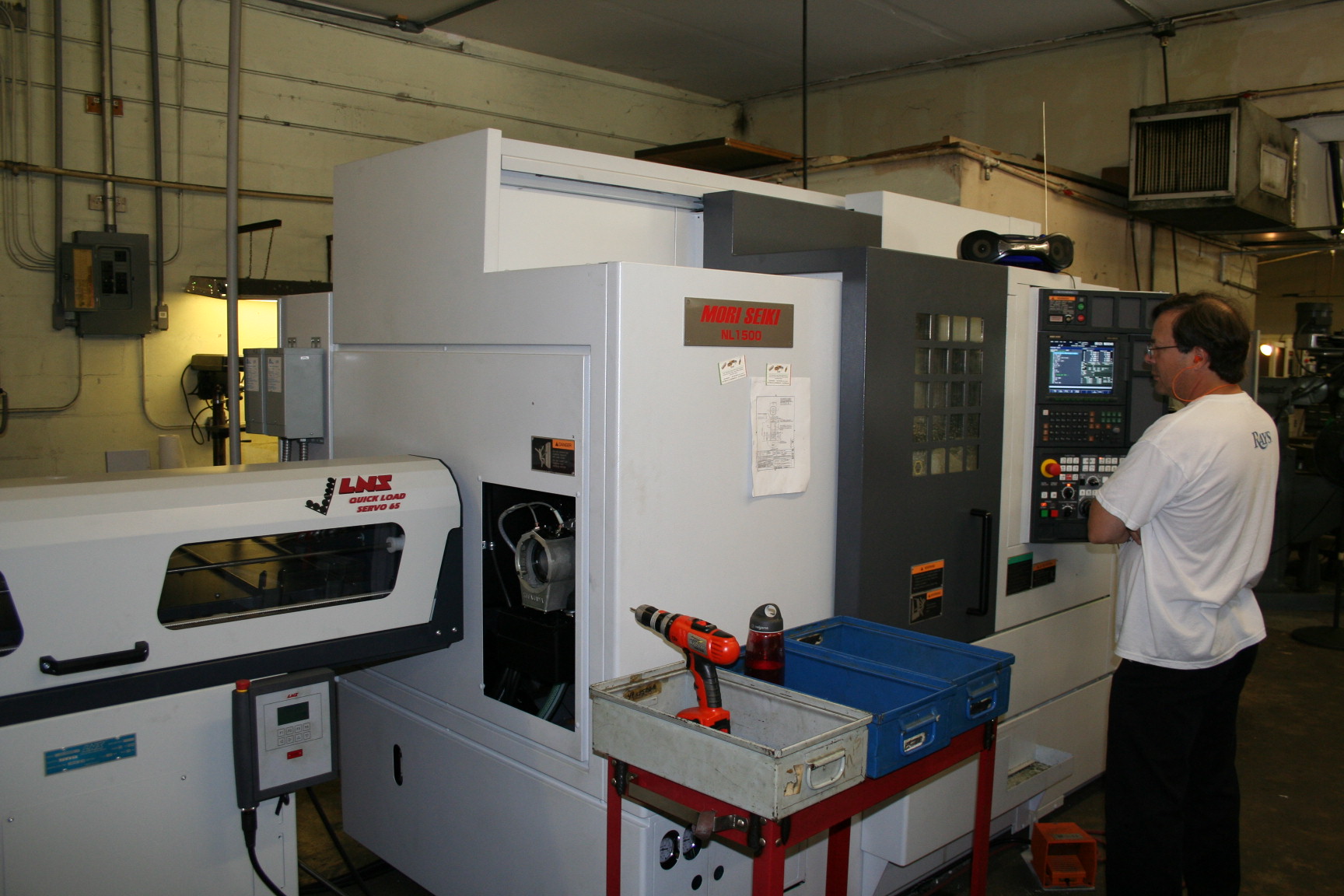 These sub spindle machines with live tooling and muti axis capabilities make complicated components complete from bar stock or pre cut blanks in a chucker mode. Able to bring more than 40 tools to bear on a part. Making difficult parts easy. Fast setup for short runs just in time delivery.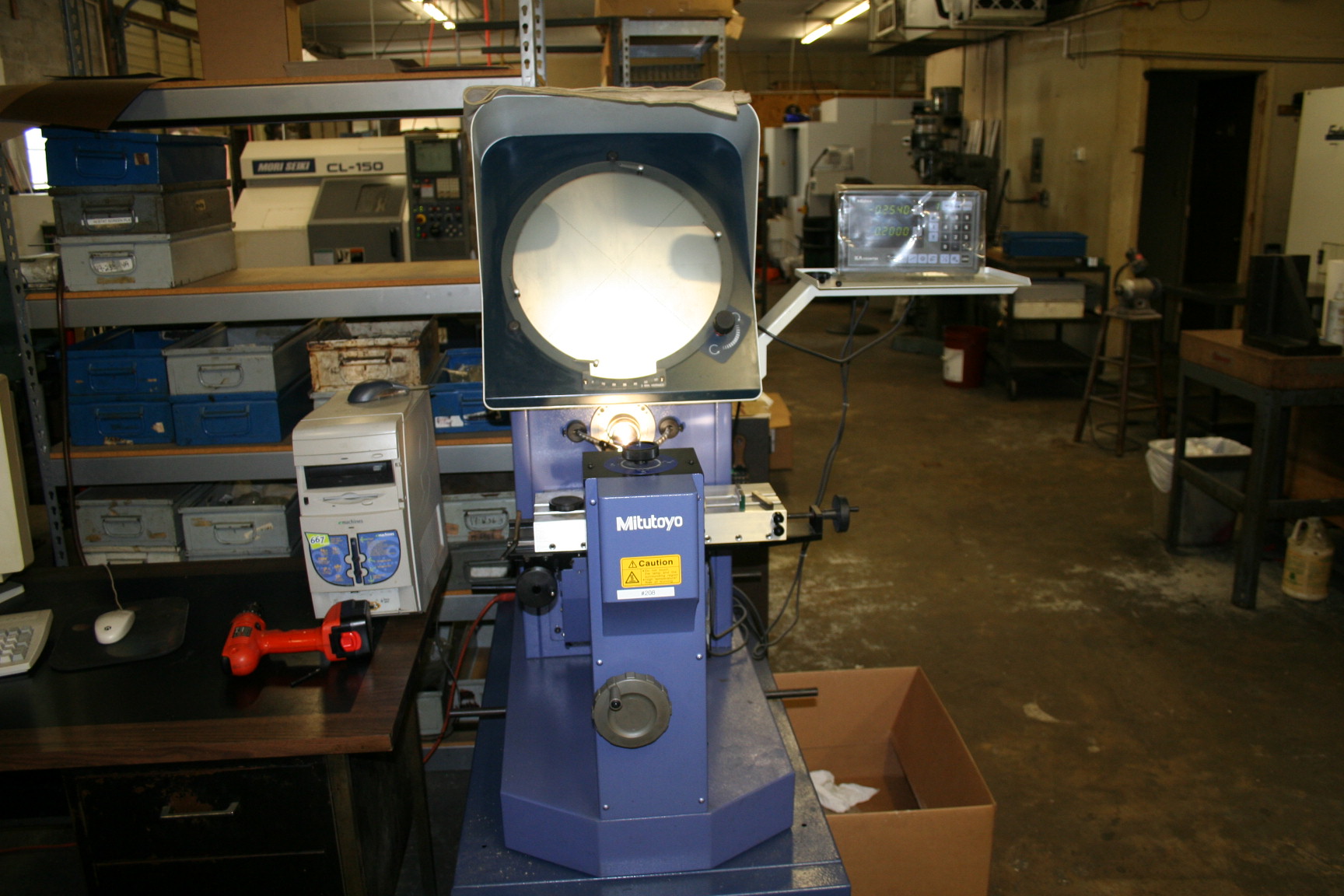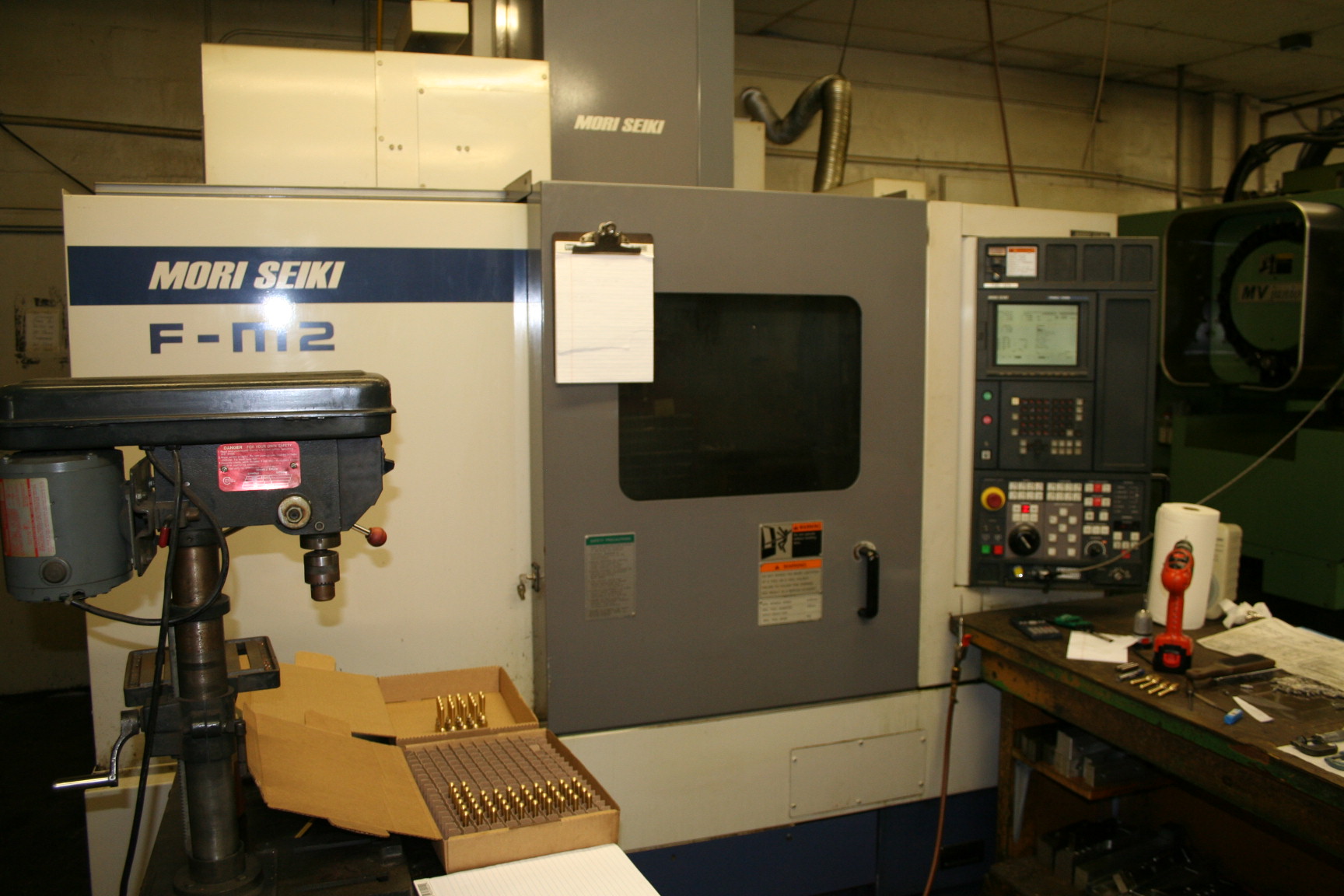 VMCs that work to tenths all day long, year after year. Our toolmakers can make your most demanding components for your applications.